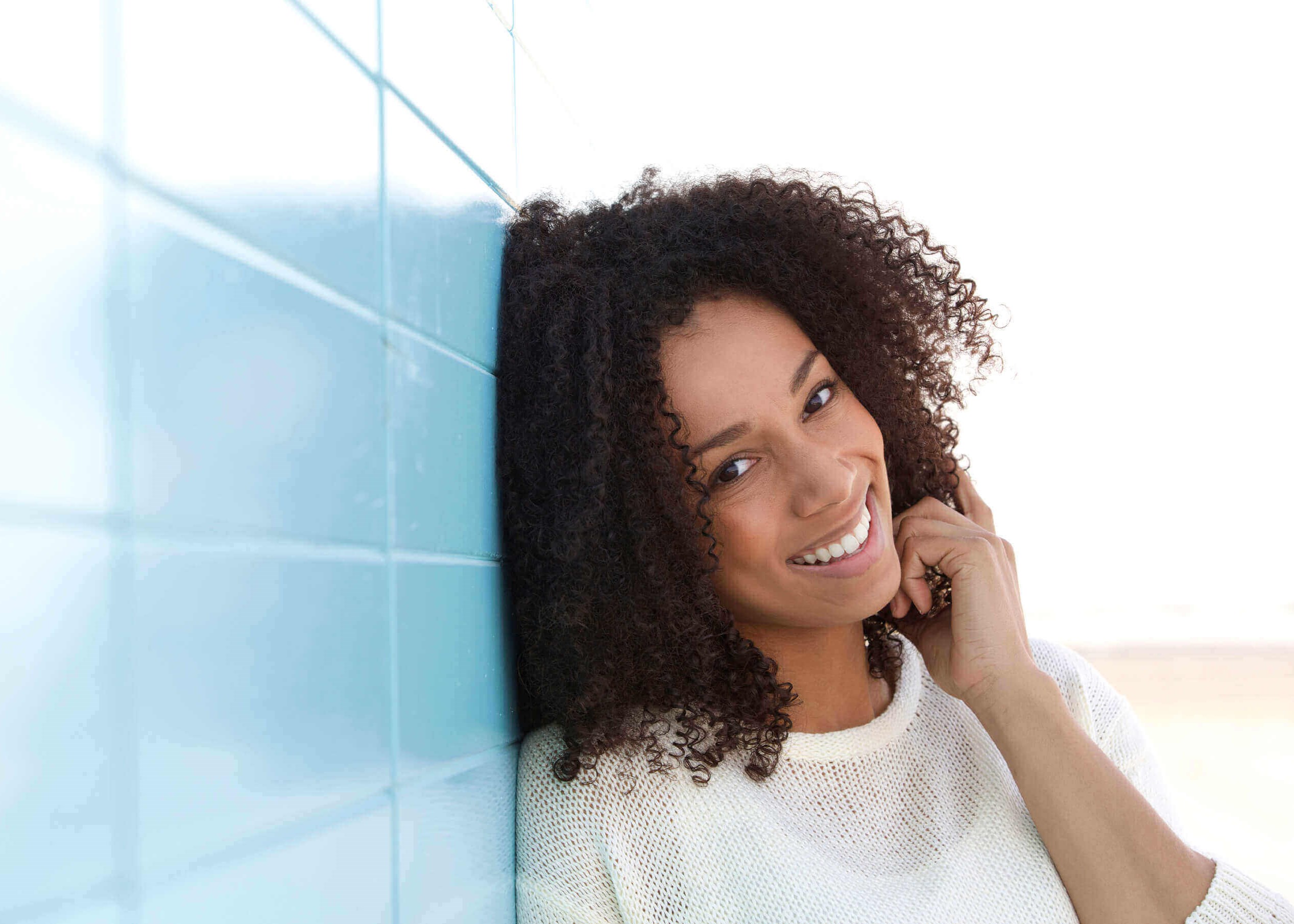 Whether due to injury, infection, decay, or trauma, countless dental patients in New York City, NY each year seek a solution for their missing tooth or teeth. One of the most successful practices for addressing a missing tooth is implant dentistry. Dr. Marianna Farber at Contemporary and Esthetic Dentistry is committed to providing the highest level of patient care and treatment. Along with her staff, she is here to answer all of your questions and guide you through the process of dental implants, which can lead to you achieving your best smile ever.
No one wants to think about losing a tooth. But in certain cases it may be unavoidable. Some of the most common reasons for tooth loss include:
Trauma or injury: Although teeth are one of the strongest structures in the human body, they are still susceptible to damage. Sports-related incidents can often result in trauma to a tooth, while something as innocent as eating popcorn or nighttime clenching can lead to cracking and irreparable damage. In these cases, a tooth may be lost altogether or compromised to the point that it is beyond saving and must be extracted.
Disease or decay: When a tooth becomes infected or diseased, it often due to decay. While Dr. Farber is committed to treating and preserving the natural tooth structure when possible, there are instances in which a tooth cannot be saved. If this occurs, a tooth extraction may be necessary to preserve overall oral and tissue health.
Loosening of the teeth: In patients with periodontal (gum) disease, the gum and bone tissue holding the teeth in place become damaged and unable to support otherwise healthy teeth. These teeth may loosen to the point that they fall out or have to be pulled out. As with any of her patients in New York City, NY, Dr. Farber will employ every available resource, treatment, and technique to preserve the natural tooth. She and the expert team at Contemporary and Esthetic Dentistry are very experienced in evaluating periodontal disease and determining the best treatment method for treating this condition.
For those patients that have already lost a tooth or are facing the loss of a tooth, Dr. Farber understands that navigating all of the treatment options can be overwhelming. Fortunately, modern dentistry offers many highly effective and relatively simple options for replacing a missing tooth that are long-term solutions. In comparison to the traditional and relatively temporary restorations, such as bridges and dentures, dental implants are far more advanced and longer-lasting. Here is a brief introduction to some of the basic information about dental implants:
What is a dental implant?
While commonly thought of as the "tooth" itself, a dental implant actually refers to the titanium screw that is implanted into a patient's jawbone. From there, a restoration – whether a crown, bridge, or denture – can be secured onto the implant.
How does a dental implant procedure work?
The method of having a dental implant placed may vary based on your specific situation and other factors. The first step is usually to have a consultation with Dr. Farber, during which she will evaluate your case and overall oral health. If the determination is made that a dental implant may be appropriate for you, then the team will begin the process of treating existing tissue, making impressions, and performing other pre-operative tasks.
On the day of the procedure, sedation and local anesthesia are used to help ensure a comfortable procedure. Dr. Farber will make a small incision in your gum and then insert the dental implant directly into your jaw bone. Because there are many different kinds of implants and techniques – and appropriate uses for each – it is vitally important to select a dentist that is experienced and knowledgeable in the field of implant dentistry. Dr. Farber is an expert in determining and performing the appropriate procedure for patients seeking dental implants in New York City, NY. Most of the time, you will be fitted with a temporary restoration while your permanent "tooth" is being constructed.
Once an implant is placed, it must be allowed to fully integrate with the surrounding tissue and bone. This process usually takes about 3 – 6 months but it can sometimes take up to a year. During this time, you will meet with Dr. Farber at regular intervals to ensure proper healing and assess the progress of integration. Once it is determined that integration and healing have fully occurred, you will be scheduled for the final restoration. At this appointment, previously constructed restorations – crowns, bridges, or dentures – will be permanently secured to the implant.
What are the benefits of a dental implant?
While traditional restorations – crowns and bridges – are still valuable tools in modern dentistry, the long-term benefits and advantages of implants and implant-supported restorations are unmatched. Unlike a traditional crown or bridge, an implant-supported crown or bridge is infinitely more durable. With the ability to look, feel, and function like a natural tooth, implanted-supported restorations are quickly becoming the most sought-after solution for patients in New York City, NY with missing teeth. Patients are not only able to regain a million-dollar smile, but they are also able to chew, talk, and laugh again without worrying about a gap or a loose dental appliance.
Another very important, though often overlooked, benefit of dental implants is their ability to maintain overall oral health and wellness. A dental implant screw functions much like a natural tooth root, stimulating and helping to keep the underlying bone tissue healthy while maintaining facial structure and contour.
With countless benefits, dental implants may very well be a long-term option for you. The first step in determining if implants are right for you is to have Dr. Farber in New York City, NY evaluate your oral health and tooth replacement needs. You can expect to have all of your questions answered and be walked through your treatment options at length. Call Contemporary and Esthetic Dentistry to schedule your consultation today and find out how dental implants can help you achieve – and maintain – the best smile of your life!