Contemporary & Esthetic Dentistry offers comprehensive, high-quality dental treatments and procedures to New York City patients. Dr. Marianna Farber and her trained team of dental professionals are dedicated to providing personalized care to meet the needs of each individual who visits our facility. With attention to detail, Dr. Farber utilizes her artistic eye and years of experience to enhance the aesthetic appearance and functionality of her patients' smiles. Through offering a wide variety of treatments for restorative, cosmetic, and preventive dentistry, Dr. Farber and her team are here to help you acquire and maintain a beautiful, strong, and healthy smile at our state-of-the-art dental facility.
View Our Office
Our Services
At our New York practice, we provide an extensive list of services to help you restore, maintain, and enhance the health and look of your smile. Whether you are experiencing a dental problem or are wanting to alter the appearance of your smile, Dr. Farber can help create a customized treatment plan to fit your wants and needs. To learn more, browse our complete procedure list.
View All Services
With over a decade of dental experience, Dr. Marianna Farber is highly skilled dentist who provides restorative, cosmetic, general, and advanced dental treatments for her New York patients. Dr. Farber is dedicated to producing lasting, natural, and restored outcomes for each individual she treats. As a part of cosmetic dentistry, Dr. Farber provides porcelain veneers, teeth whitening, smile makeovers, and Invisalign among many other treatments. She also works with a prestigious dental lab in New York City to create personalized dental restorations for her patients. Additionally, Dr. Farber continues to elevate her knowledge of the latest advancements in dental technology and techniques to provide effective general and advanced procedures and treatments at her New York facility.

Meet Dr. Farber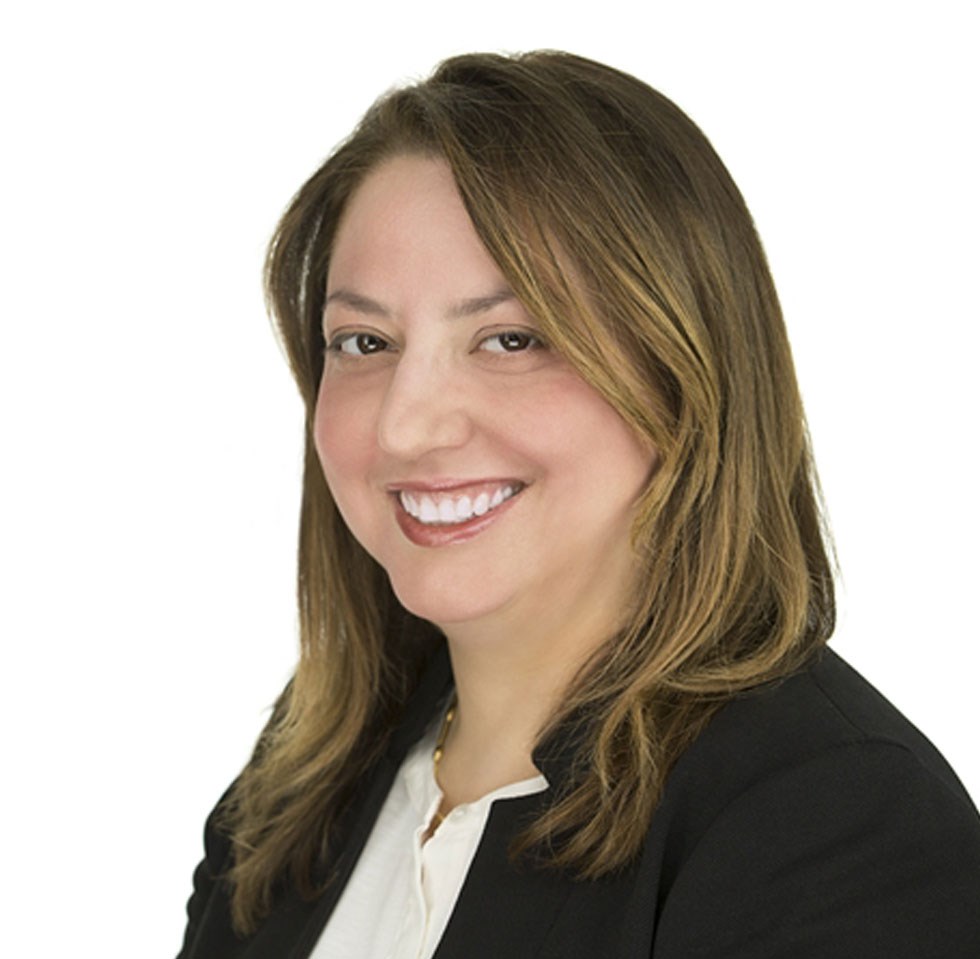 "It was a great experience to be a client of Contemporary & Esthetic Dentistry. The staffs were nice, welcoming and accommodating to your needs. The dentist was very nice also, makes you feel at ease and explains to your understanding the procedure to be done. Prices were also reasonable for the wonderful service they render to you."
B.D.
Google
"It was a great experience I had with Contemporary and Esthetic Dentistry. The staffs were very nice and accommodating. They will welcome you with big smiles as you enter the dental office. Their dentist will inform you of the step by step process according to your understanding before starting the treatment."
G.C.
Google
"It was a great feeling to be a client of Contemporary & Esthetic Dentistry, their services were impeccable and their staffs were very nice and professional. The dental office was nice, clean and comfortable to stay while waiting for your turn to be accommodated by the dentist."
D.P.
Google
"Both times I have seen Dr. Farber I was able to schedule the day before I needed to see her. This allowed me to be flexible in my work appointments since I did not have to book way in advance. Dr.Farber explains well the procedures she will be performing and answered my questions in a concise and easy to understand manner. The office of Dr. Farber seems to be state of the art as she was explaining her new equipment to me that she had received just the day prior. Great work Dr. Farber."
J.G.
ZocDoc
"It was great feeling to be handled by such an awesome dentist like Dr. Farber, her expertise in this field was a superb one. I had my invisalign in here and my smile was a lot nicer than before. Thanks to Dr. Farber for the wonderful treatment that you had given me."
E.M.
Google
Modern Facility
Located in the Midtown area of New York City, Contemporary & Esthetic Dentistry offers patients a comfortable environment in which they can receive innovative dental treatments. Each of our spacious treatment rooms hold state-of-the-art imaging technology to allow for more accurate images that can lead to more effective treatment options. Dr. Farber and her team work to ensure that each patient receives exceptional care from the time they enter our facility to the time they leave in order to guarantee a positive experience at every visit. At Contemporary & Esthetic Dentistry, we not only want to help you achieve beautiful results, but we want to help you understand every part of your treatment process so that you can feel at ease knowing you are in good hands.
View Our Facility
Learn More
Contemporary & Esthetic Dentistry in New York City is dedicated to helping each patient receive accurate treatment options and diagnoses, comfortable care, and exceptional outcomes. To learn more about our practice and what we can offer you, we invite you to explore our list of services, discover how you can contact us, and read about other patients' experiences at our facility.