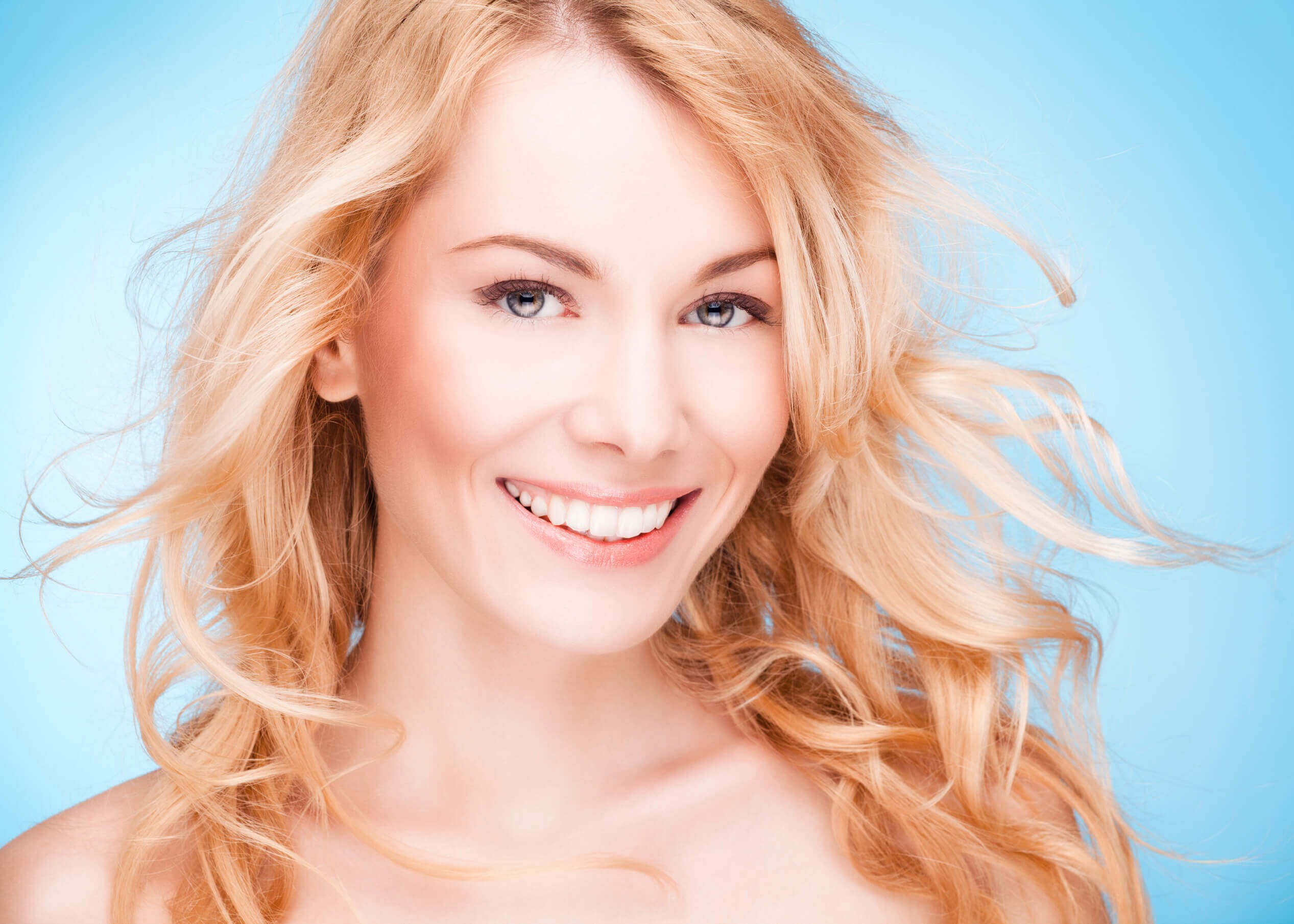 Your gums play an integral part in protecting your oral health. However, when the gums gradually begin to wear away and expose the roots of the teeth, gum recession occurs. A receding gumline becomes a health concern when roots of the tooth are exposed, increasing the risk of tooth decay and damage to these more fragile surfaces. When left untreated, gum recession can progress and increase the risk of tooth loss and other oral problems. This common concern may initially feel like tooth sensitivity or cause changes to the appearance of the smile.
Gum recession is not to be ignored. If you think you may have symptoms, then seeking the advice and expert skill of a reputable dentist is the first step in protecting your oral health. Dr. Marianna Farber at Contemporary and Aesthetic Dentistry in New York City, NY treats the condition of gum recession with the most modern and minimally invasive techniques, including the Chao Pinhole Surgical Technique.
Dr. Farber offers her years of experience and state-of-the-art surgical techniques for treating a receding gumline while restoring the health and appearance of the smile. As a procedure that requires little downtime, the Chao Pinhole Technique is often Dr. Farber's first choice when it comes to addressing gum recession. If you think you may be experiencing gum recession, then read on for more information about the condition and this revolutionary treatment approach.
What Causes the Gums to Recede?
There are several reasons why gum tissues may recede. However, the most common culprit is periodontal, or gum, disease. This condition is caused by an infection that destroys the gums and bone that hold your teeth in place.
Other contributing factors include:
• Hard or aggressive toothbrushing
• Lack of good oral care
• Hormonal changes in women
• Tobacco products
• Teeth grinding
• Genetics
• Oral piercings
Know the Signs of Gum Recession
Regular visits to the dentist can help patients with gum recession learn whether the early signs of this condition are affecting their smiles. Visible signs include noticeable changes in the way the teeth look. For example, teeth may appear longer in length or there may be gaps between the teeth near the gumline. Sensitivity to hot or cold food or drink items is another indication that gum recession is affecting oral health. If any of these signs or symptoms sound familiar to you, it is a good idea to schedule an appointment with Dr. Farber as soon as possible for an evaluation.
Gum Recession Treatment for New York City Patients
The minimally invasive Chao Pinhole Technique is offered at Contemporary & Esthetic Dentistry for gum recession treatment. New York City, NY patients who are experiencing a receding gumline often prefer this technique, which returns the gum tissues to a proper level on the teeth to enhance the smile while also protecting the tooth roots. The Chao Pinhole Technique features little post-surgery downtime, no need for sutures, and repairs gum recession in as little as one visit, making it a highly attractive option for patients who need gum recession treatment.
A local anesthetic is used to numb the area, ensuring comfort throughout the procedure. A small hole is made in the gums near the receded tissue — however, this opening requires no stitches for healing. The gums are then gently loosened and repositioned on the teeth to properly cover exposed tooth roots. Collagen strips are inserted through the "pinhole" incision and are used to keep the gums in place while they heal. These strips act as "band-aids" while aiding in the recovery process.
When undergoing the Chao Pinhole Technique, New York City, NY patients can expect to heal more quickly when compared with other types of surgical approaches. This type of gum recession treatment is a minimally invasive procedure and may be preferred over traditional gum grafting surgery. The benefits of the Chao Pinhole Technique include reduced swelling and bleeding of the gum tissues, faster recovery, immediate cosmetic results, and a reduced risk of infection.
Candidates for the Chao Pinhole Technique
The best candidates for the Chao Pinhole Surgical Technique are those who have gum recession and are in good general health. Patients who have experienced a receding gum line due to periodontal disease, teeth grinding, or other causes may significantly benefit from this technique. Since no incisions are needed, patients can often expect to heal more quickly and enjoy end results faster than with other forms of gum recession treatment.
Gum recession can impact your dental wellness, along with your smile, and should not be ignored. If you think you may have signs of gum recession, then you are encouraged to make an appointment for a consultation with Dr. Farber at Contemporary and Aesthetic Dentistry in New York City, NY. Dr. Farber is trained and certified in the Chao Pinhole Surgical Technique and will discuss all of the various gum recession treatments with you, including this innovative method. Your teeth rely on your gums on to remain healthy. Dr. Farber and her team cannot wait to help you protect your smile and oral health for many years to come.