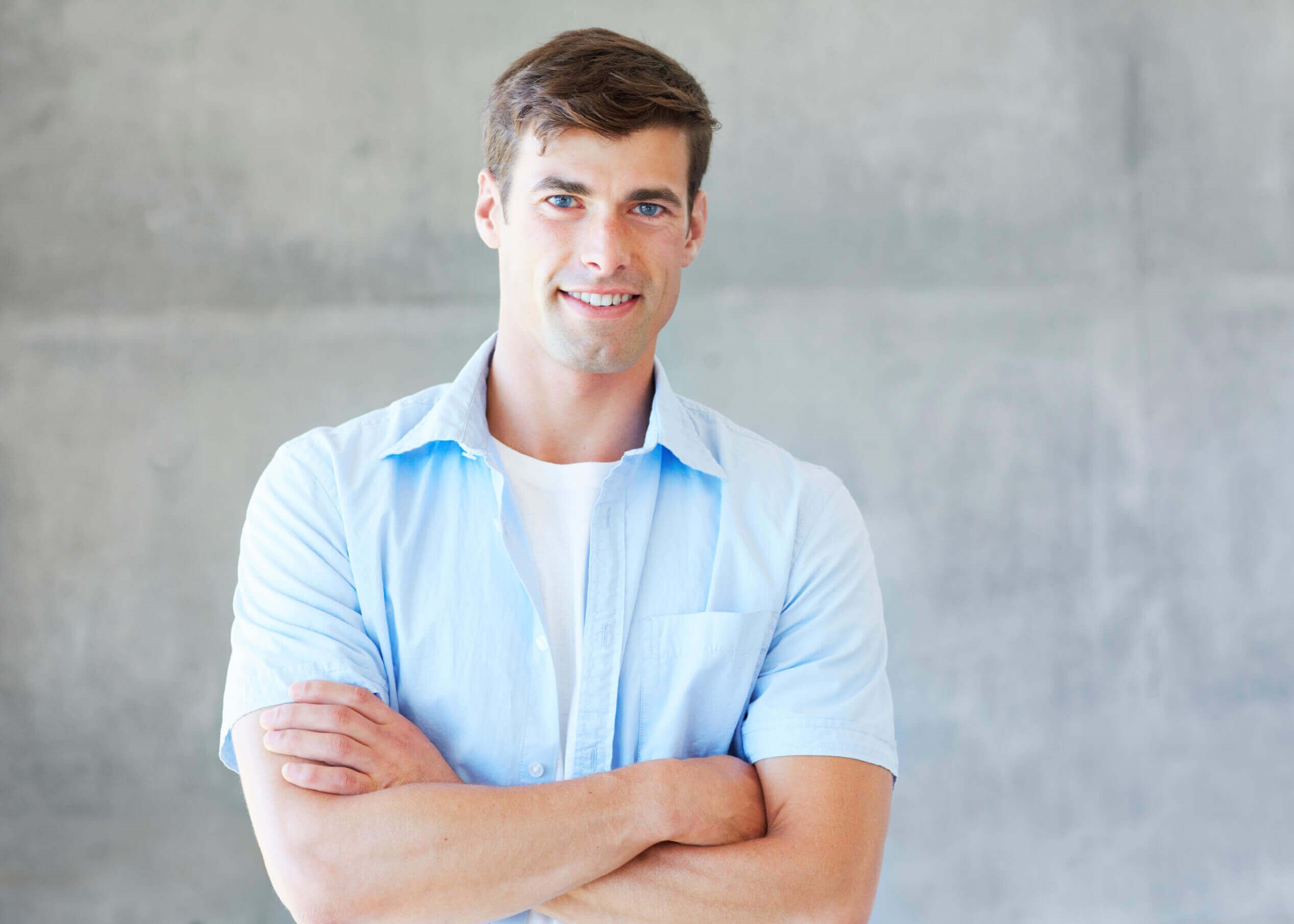 Whether you have missing or damaged teeth due to trauma or oral disease, or you simply have concerns about the appearance of your teeth, a smile makeover with Dr. Marianna Farber of Contemporary & Esthetic Dentistry in New York City, NY can address these issues and more to help create or restore a beautiful, healthy smile.
What Is a Smile Makeover?
True to its name, a smile makeover is a makeover for your smile! Just as no two mouths are alike, no two smile makeovers are exactly the same either. Following your initial evaluation and consultation, Dr. Farber will put together a custom treatment plan designed just for you with your specific needs, objectives, and goals in mind. With over a decade of experience in enhancing the smiles of New York City patients, Dr. Farber and her professional team at Contemporary & Esthetic Dentistry are proud to offer custom smile makeover services to correct cosmetic flaws, replace missing teeth, repair damaged teeth, and aesthetically enhance the look of the smile.
A smile makeover can include a combination of many different treatments, including teeth whitening and restorative techniques. Three of the most common and highly effective tools at Dr. Farber's disposal during a smile makeover are:
Invisalign
Highly popular with patients of all ages, Invisalign is a fantastic alternative to traditional metal braces for straightening and aligning teeth. Not only are straight teeth important for a visibly appealing smile, but they also play a large role in a patient's comfort and overall oral health. When teeth are misaligned, the bite can be uncomfortable and cause pain with chewing and eating. Over time, this can also lead to unnatural wear of the teeth and ultimately cause damage or tooth loss, requiring eventual restoration.
The Invisalign method uses a series of clear trays, called "aligners," that gradually shift the teeth into a more desirable position. With fewer office visits required and often a shorter course of treatment compared to traditional metal braces, Invisalign patients are overwhelmingly satisfied. Arguably the most beneficial thing about Invisalign is that the clear plastic trays are minimally visible and can be removed for activities like eating, brushing and flossing the teeth, sports, photos, or special occasions. While the aligners do need to be worn for a minimum of 20 hours per day to be effective, the ability to remove them if needed and the discretion patients enjoy with clear aligners are certainly attractive features of Invisalign.
Dr. Farber and the experienced dental staff at Contemporary & Esthetic Dentistry can help guide you through the Invisalign process from start to finish and answer any questions you may have.
Porcelain Veneers
Another popular service for patients seeking a smile makeover in the New York City area is the application of porcelain veneers. Unlike traditional crowns, veneers cover only the front portions of a tooth, rather than capping the entire tooth, requiring less of the natural tooth surface to be removed. Their thin, smooth, natural look and feel make porcelain veneers a perfect choice for patients looking to correct minor flaws such as chips or gaps, or for those who are hoping to conceal stubborn stains or discoloration. Veneers can also correct the appearance of misshapen or short teeth. A durable option, porcelain veneers can last for many years and be easily replaced if needed.
Dental Implants
With the advancements in modern dentistry and dental technologies, dental implants are now more accessible, affordable, and effective than ever. Traditional bridges or denture tooth replacements provide a more limited range of activity and have a shorter lifespan than dental implants, making implants the preferred choice for many patients.
Implant dentistry uses a titanium screw, referred to as the "implant," that is placed directly into the jawbone through an incision in the gum and ultimately takes the place of a natural tooth root. Not only does this help maintain the integrity of the face and jawline shape, but it also stimulates healthy gum tissue, just as a natural root would. Once the implant has fully and successfully integrated with the bone, Dr. Farber will attach a permanent restorative crown to the implant.
Dental implants in New York City, NY offer patients the restored ability to eat, chew, smile, and laugh confidently, without the worry that their tooth replacement may loosen or fall out. Dental implants are designed to look, feel, and function almost identically to a natural tooth and will often last for the rest of a patient's lifetime.
How Do I Get Started With My Smile Makeover?
The most important step in your smile makeover is to select an experienced and knowledgeable provider. Another important aspect of a smile makeover is to ensure that your mouth is in good health prior to performing any treatments or procedures. Dr. Farber and her well-trained team are experts in the fields of cosmetic and restorative dentistry, having completed countless successful smile makeovers for New York City patients. Drawing upon a wealth of knowledge and expertise, Dr. Farber with work with you to address any oral health concerns and then establish a cosmetic treatment plan that will best meet your needs.
To get started with your smile makeover today, call Contemporary & Esthetic Dentistry in New York City, NY and schedule a consultation. Dr. Farber and her team are ready to help you learn more about how you can achieve the smile you have always wanted.